Get A Spacious, Functional & One-Of-A-Kind Tri-County Home Remodel With A Small Town Feel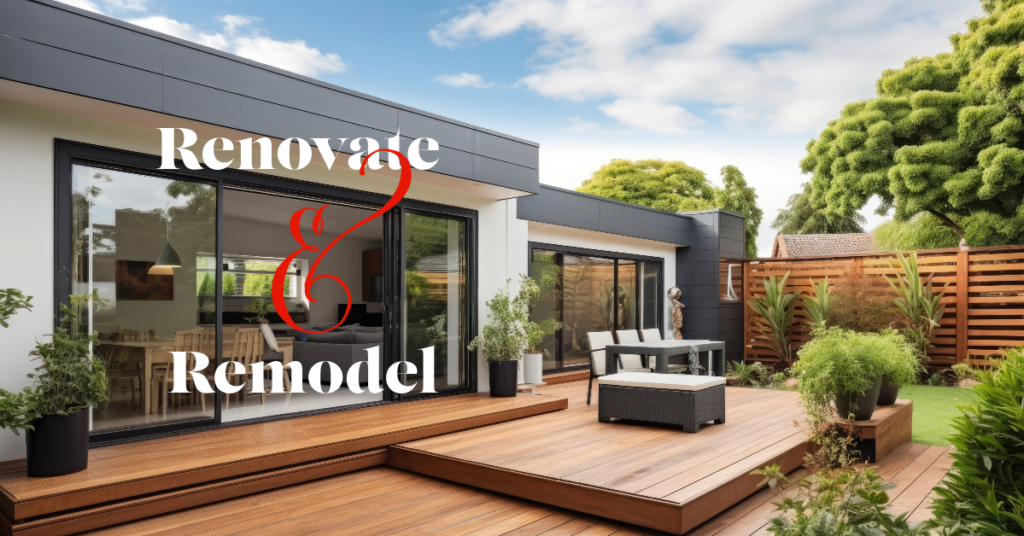 From Union Street to Cyprus Street, Mill Road to Creek Road, no matter where you live in Kennett Square, PA, your home remodel couldn't be in better hands when you choose Tom Thornton and Tri-County General Contracting LLC for your project. So many customers have learned this simple fact over the years in Southeast PA, in towns like Concordville, West Chester and Chadds Ford clear on to the Delaware line and beyond, where Tri-County has been doing business for four decades now. Our past happy customers in towns like Kennett Square aren't hard to find, either – just check out what satisfied homeowners from all over Chester, Delaware and Montgomery Counties have had to say about our work by browsing our Testimonials Page. These are the kinds of results you'd expect from a Kennett Square home remodeling contractor with 100 percent customer satisfaction rate on each and every job we take on.
What about more specialized types of renovation work, like electrical, plumbing, windows, decks, patios and outdoor kitchens? Tri-County can do all of these and more! Consult our Services Page for a complete list of the many types of renovation we specialize in, and see the finished product in action with our online Portfolio of handsome successful past renovations.
Located just a dozen miles up the road in Glen Mills, Tri-County and Kennett Square residents are practically neighbors. And it's with a neighborly attitude that we run our business, helping small-town PA homeowners just like ourselves make the best choices for their houses in our unique Northeast environment. Kennet Square is growing fast, and as a company we know that means lots of residents are thinking about investing in a remodel that will more than pay for itself in the future. Let trusted home contracting pro Tom Thornton help you navigate the remodel process from A to Z, and make your home in Kennett Square the epitome of style, functionality and elegance for the whole family.
From The Historic District To Highway 1, No Matter Where You Live In Town Tri-County Is Your Kennett Square Home Remodeling Pro
Maybe you just bought a ranch house across the way from Union Hill Cemetery that could really use some extra space to entertain, or a proper dining room for holiday feasts with the extended family? Or perhaps it's an elaborate town house down the street from the Creamery of Kennett Square that needs an office addition for a newly formed home-based business? Tri-County has got you covered? What if you have a medium-size family home near the Victory Beer Taproom or Giordanos Restaurant and Sports Bar that could use a fully self-contained master bathroom with all the trimmings? All these projects and more and no sweat for Tom and Tri-County – we have the tools, know-how and professionalism to get you a truly one of a kind remodel in beautiful Kennett Square.
Want To Know More About Tri-County's Kennett Square Home Remodeling And General Contracting Services?
Give Tom and Tri-County A Call Today At: