Searching for a simple and seamless way to shed some additional light into your home? Look no further than handsome and modern casement windows to brighten up a dark or outdated area. This is a foul-proof, versatile choice that makes sense in absolutely every room of your house to bring in more natural daylight and air flow.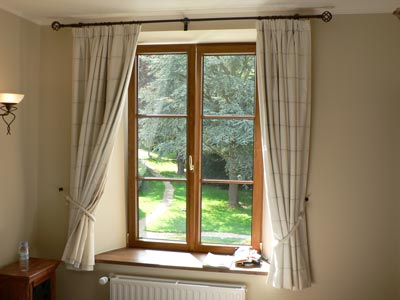 Casement Windows- Benefits
Casement windows are either pulled in or pushed out by the attached side hinges, all depending upon the aesthetic you prefer. Open-out casement windows offer maximum ventilation. Casement window hardware is usually low on the window; leaving  the handle or lever placed within arms reach for easy accessibility. A screen can also be installed to protect from the harsh elements of unruly weather in all seasons. All casement window installations done by Tri-County General Contracting come with a weather tight seal.
Getting Crafty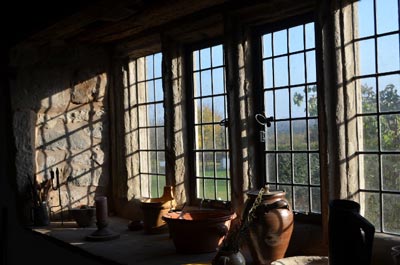 If your window replacement project is to cover a larger area of space, get creative with design ideas. Ready for some inspiration? A combination of a bay or bow window serving as the focal point with surrounding casement windows is a surefire way to impress your guests. We offer a wide array of materials, colors and styles to bring your imagination to life.
Pennsylvania building codes require an egress window. Egress windows are an available exit window in case of emergency. Casement windows often fit this criteria of a large enough passageway to squeeze through in a time of distress.
Start the conversation
Contact us to get the ball rolling. I am happy to go over which suppliers we use for casement windows and help you decide which materials will get you the most bang for your buck. We have used Andersen windows for many jobs thanks to their easy installation and honored reputation in the area. Need help with loan applications? We have friends at verified financial institutions, ready to help you make your dream home a reality.