As a home contractor and builder, Tom Thornton (the Owner of Tri-County General Contracting) has called the Southeastern PA his home for all his life. Gladwyne is one of the wealthiest towns on the Main Line. One of the many towns we work in. Gladwyne is well known for its mansions which over look the Schuylkill River. People take care of their homes in Gladwyne Pennsylvania. They also take care when choosing a reliable home contractor Gladwyne. We have built custom homes in Gladwyne. We have remodeled everything from kitchens to baths to indoor pools. Our customers in Gladwyn will tell you what reliable and trustworthy contractors we are. They will also vouch for how well we handled their jobs large and small. It is a worthwhile investment to modernize and remodel your home if you live in the Gladwyne PA. Most homes in Gladwyne are priced in the millions. We hope you choose Tri-County as your home contractor Gladwyne PA.
Are you looking for a Professional and Reliable Home Contractor Gladwyne PA 19035?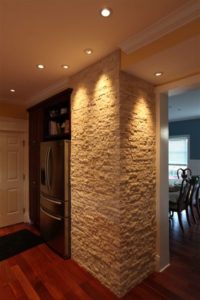 Make Tom Thornton's Tri-County General Contracting your choice for all your home remodeling projects.
Tri-County General Contracting Proudly Serves Gladwyne with Services including: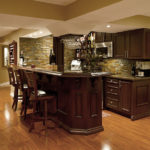 • Top Quality Cabinets
• Deluxe Tile Flooring
• Lowest Price Granite Countertops
• Custom Lighting Packages
• All Kitchen Styles
• Build Your Dream Kitchen Kitchen
• Budge Based to Super High End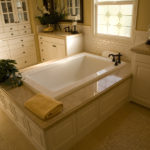 • Top Quality Fixtures
• Custom Showers
• Built in Cabinet Systems
• Creative Plumbing Layouts
• All Bathroom Styles
• Large or Small Bathrooms
• Incorporate Modern Bathroom Technology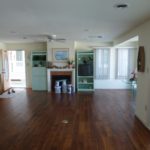 • Professional Basement Waterproofing
• Many Flooring Solutions
• Built in Cabinet Systems
• Lowest Price Bars, Bathroom, and Extra Bedroom Conversions
• Custom Lighting and Layouts
• From Wine Cellars to Man Caves
Gladwyne currently ranks as the 7th richest zipcode in the country. This affluent suburb of Philadelphia has everything from historical country estates to architectural modern art masterpieces. We have family that lives in Gladwyne. Their neighbors have been everything from star athletes on the Eagles to famous radio personalities. It's a neat place to work. We love remodeling in the Gladwyne area.  When you're looking for a reliable and experienced home contractor Gladwyne PA, Tri-County is here for you.