As a home contractor and builder, Tom Thornton (the Owner of Tri-County General Contracting) has called the Southeastern PA his home for all his life.  Newtown Square is a star town on the Main Line, and one of the main towns we work in. Newtown is well known for its upscale housing and a great place to raise a family. People take care of their homes in Newtown Square Pennsylvania. They also take care when choosing a reliable home contractor Newtown Square. One of the largest additions we have ever done as a home contractor Newtown Square Pa is right off of RT 252 and RT 3. The home rests on the highest hill in Newtown Square and actually has a view of the Philadelphia skyline. We added a complete second floor addition over the entire home with a second kitchen. We also remodeled many parts of the existing rancher. Our customers in Newtown Square will tell you what a large undertaking this job was and how well we handled it. It is a worthwhile investment to modernize and remodel your home if you live in the Newtown Square area.  We hope you choose Tri-County as your home contractor Newtown Square PA.
Are you looking for a Professional and Reliable Home Contractor Newtown Square PA 19073?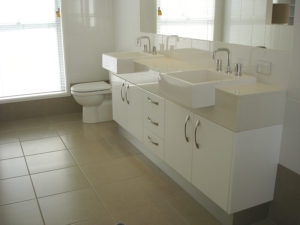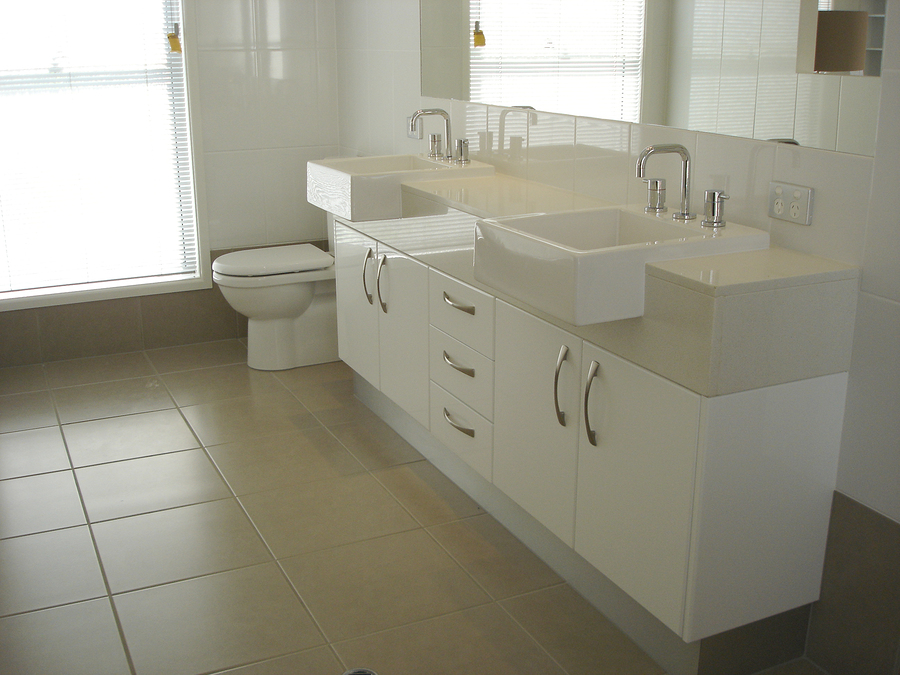 Make Tom Thornton's Tri-County General Contracting your choice for all your home remodeling projects.
Tri-County General Contracting Proudly Serves Newtown Square with Services including: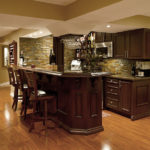 • Top Quality Cabinets
• Deluxe Tile Flooring
• Lowest Price Granite Countertops
• Custom Lighting Packages
• All Kitchen Styles
• Build Your Dream Kitchen Kitchen
• Budge Based to Super High End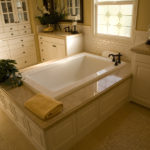 • Top Quality Fixtures
• Custom Showers
• Built in Cabinet Systems
• Creative Plumbing Layouts
• All Bathroom Styles
• Large or Small Bathrooms
• Incorporate Modern Bathroom Technology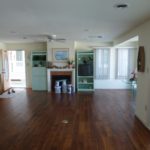 • Professional Basement Waterproofing
• Many Flooring Solutions
• Built in Cabinet Systems
• Lowest Price Bars, Bathroom, and Extra Bedroom Conversions
• Custom Lighting and Layouts
• From Wine Cellars to Man Caves
Newtown Square is a historical town originally populated by Quaker "Welshman". The town was a small farming town well into the 19th century. The area was mostly inhabited by a small population of Quaker "friends". Roads were connected to other neighboring Quaker communities. Eventually Newtown grew into a suburban landscape in the 20th century. Some vast estates and grand stone homes still dot the countryside. Newtown's older homes shows its past as a hunt club destination for well to do Philadelphians. The township sits right inside the mainline and attracts a higher value for its rolling hills and well kept streets. We love doing business in Newtown. We hope you'll give us a call with your next remodeling Newtown Square PA!