As a Home Contractor and Builder, Tom Thornton (the Owner of Tri-County General Contracting) has called the Chadds Ford area his home for over 15 years.  On weekends we know Chadds Ford as a great spot to take a scenic drive along the Brandywine, stop for a bite at Hanks Place, or just relax and take in some great artistry at the Brandywine River Museum. Tom moved his family and business onto Smithbridge Road, just a few miles down the pike from Chadds Ford. If your a Chadds Ford home owner you know there are many beautiful custom homes throughout the area, not to mention all the historic pieces of real estate surrounding the Brandywine Battlefield area. It is a worthwhile investment to modernize and remodel your home in the area.  We hope you choose Tri-County as your choice home contractor Chadds Ford PA. Chances are one of your Chadds Ford neighbors are already valued customers.
Are you looking for a Professional and Reliable Home Contractor Chadds Ford PA?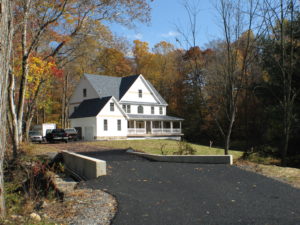 Make Tom Thornton's Tri-County General Contracting your choice for all your home remodeling projects.
Tri-County General Contracting Proudly Serves the Chadds Ford Area with Services including: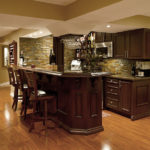 • Top Quality Cabinets
• Deluxe Tile Flooring
• Lowest Price Granite Countertops
• Custom Lighting Packages
• All Kitchen Styles
• Build Your Dream Kitchen Kitchen
• Budge Based to Super High End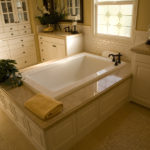 • Top Quality Fixtures
• Custom Showers
• Built in Cabinet Systems
• Creative Plumbing Layouts
• All Bathroom Styles
• Large or Small Bathrooms
• Incorporate Modern Bathroom Technology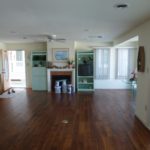 • Professional Basement Waterproofing
• Many Flooring Solutions
• Built in Cabinet Systems
• Lowest Price Bars, Bathroom, and Extra Bedroom Conversions
• Custom Lighting and Layouts
• From Wine Cellars to Man Caves
Chadds Ford is home of the Wyeth family, famous American painters. It is also a place of great esteem for being home of the Brandywine Battlefield. We hope you give us a call and we proudly serve the Chadds Ford and Birmingham Township area.