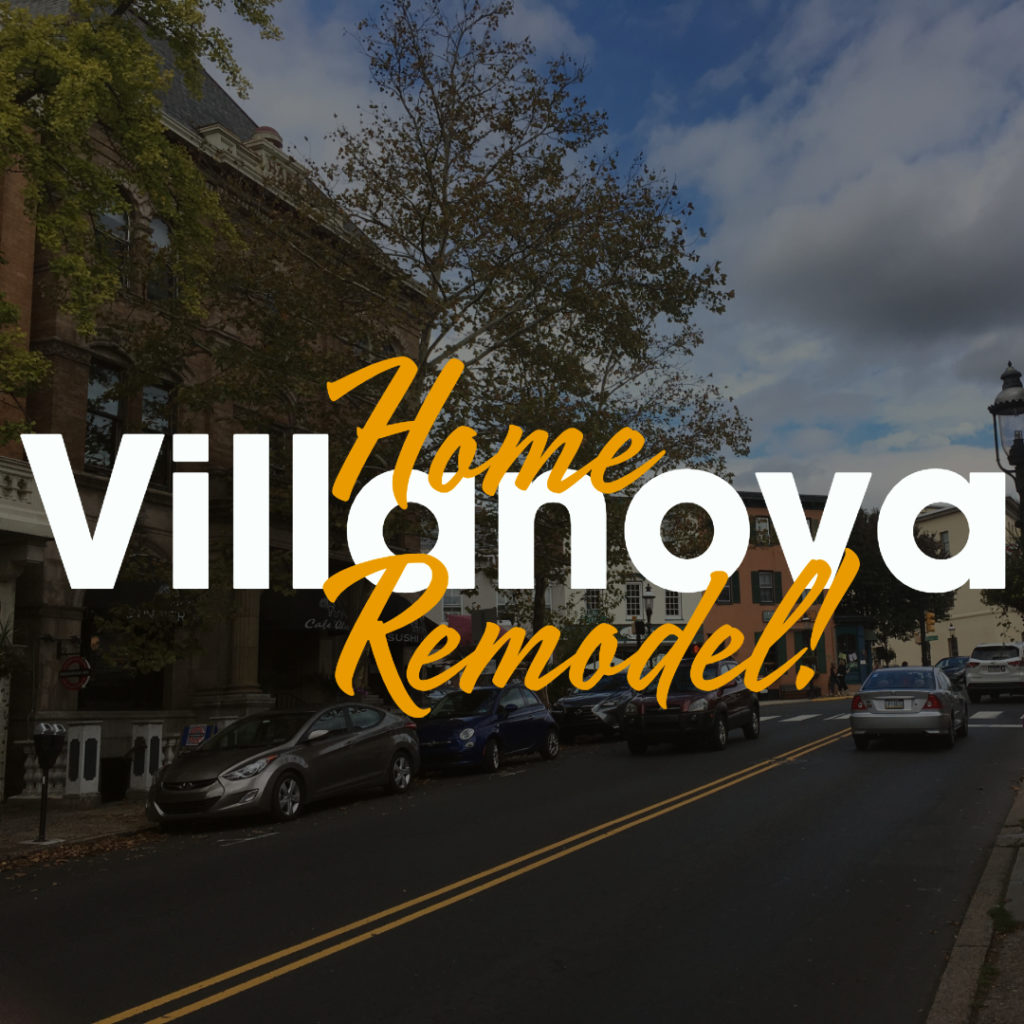 With Tri-County, Villanova PA Homeowners Have A Friend In The Home Contracting Business
Why take a chance on a big-name, faceless big-city contractor for your new Villanova PA home construction project when there's a 100 percent pro, trusted, family-owned Villanova PA home contractor right up the road in Glen Mills? Tom Thornton and Tri-County General Contracting LLC have been getting homeowners in small Southeast PA towns like Villanova their dream homes for more than three decades now. As a company, we know what it takes to ensure a flawless home construction project from every angle: planning, site prep, foundation, flooring, framing, roofing and everything in-between. Our industry-trained team will answer questions from clients every step of the way, and Tom Thornton guarantees real face-to-face interaction throughout the process, making sure to address all concerns should they arise.
Over the years, our company has earned a reputation as a family-owned, top-quality home builder with a knack for superior customer service. Tri-County General Contracting has built numerous custom homes in Delaware and Montgomery counties, as well as in the State of New Jersey. We take pride in keeping updated on the home contracting industry's latest materials, tools and construction techniques, so we're able to offer valuable guidance along your remodeling journey in pursuit of a fresh new vision for your space.
No Matter What Type Of Home You're Dreaming Of, Tri-County Is The Villanova PA Home Contractor That'll Get The Job Done
There's no residential general contracting job too big or small for Tri-County; we have the skills, tools and know-how to tackle even the most complex new home construction projects. So whether you are dreaming of a large family home in a neighborhood near Villanova University, or a smaller, humble townhouse across town from Radnor Valley County Club – even a rustic colonial revival dwelling a few blocks from Skunk Hollow Park, Tom Thornton and our Villanova PA home contractor team at Tri-County are in the neighborhood, and we can do it all!
But don't take our word for it – check out Tri-County's extensive list of Testimonials from our countless satisfied customers over the years in small towns like Villanova PA who got a one-of-a-kind custom-crafted home from Tom and his team. Also, take a look at our Services page to see other new home construction and remodeling services offered by Tri-County, including garages, gazebos, decking, pavers and more. We offer free quotes and unbeatable down-home customer service – so give Tri-County a try and experience the difference it makes when you hire your local neighborhood Villanova PA home contractor.
Have Questions About Tri-County General Contracting's New Home Construction Services In Villanova PA?
Give Our Friendly, Helpful Team A Call Today At: