Merry Christmas everyone, I just wanted to take a little time to thank all of my customers from 2016 and wish them happy holidays! Here is a little Merry Christmas contractor cartoon I found pretty funny.
… Thank You All and Merry Christmas – May all your Holiday wishes come True!
"Merry Christmas Contractor"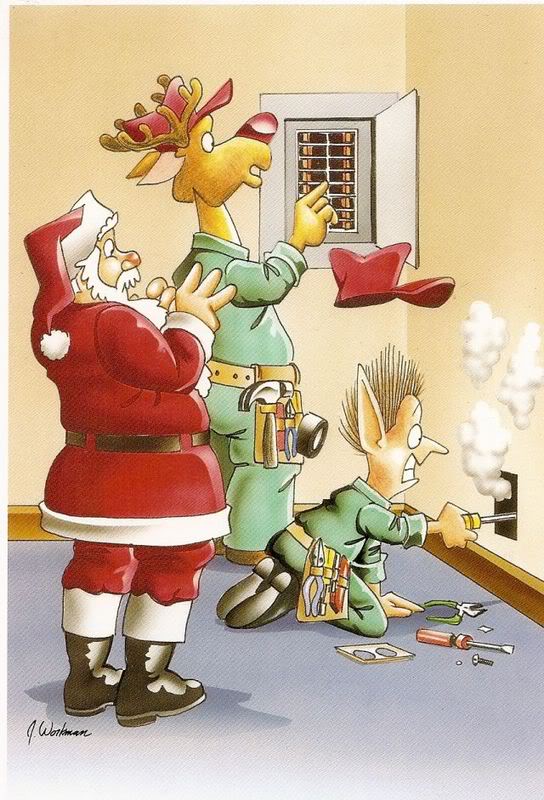 I found this little cartoon and thought it was worth pointing out that people tend to get a little forgetful around the Holidays and accidents can happen. Give us a call if you need any last minute repairs or schedule your project for 2017. We are booking for January and Spring 2017 currently so don't forget to call until late January (When everyone recovers from the Holidays and starts planning for the coming warm season.) Get your estimate done before the New Year!
Tri-County does it all from kitchens, bathrooms, basements, additions, + much more. Give us a Call Today for a free in home estimate!
Are you looking to give this season try Toys for Tots