With Tri-County, Concord Crossing and Concord Hunt PA Homeowners Have A Friend In The Remodeling Business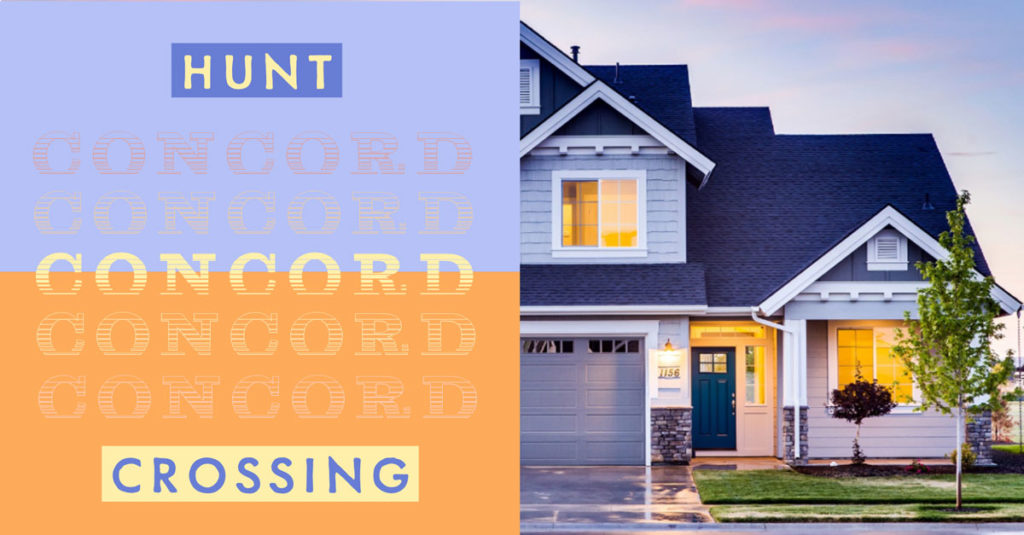 Own a home in the Concord Crossing or Concord Hunt neighborhoods in Southeast PA that needs some remodeling work? Looking for a 100 percent pro, local, trusted general contractor to help you through the planning process and complete your Concord Crossing and Concord Hunt Remodeling project so you can finally enjoy the home of your dreams? Then Tom Thornton and his team of carpenters at Tri-County General Contracting, LLC are just what you've been looking for.
With more than 30 years of experience in the residential general contracting industry, Tom has the tools, manpower and expertise to get your project done right, on-schedule and within-budget. Tom is a Concordville PA homeowners himself, and he knows what it takes to make a smooth, budget friendly remodel in the Southeastern PA market. Tom is available every step of the way to ensure our clients jobs complete perfection, with attention to detail, and providing peace of mind at each point in the renovation process. But don't take our word for it! – check out our online list of testimonials from among our hundreds of satisfied suburban PA homeowners who found the Concord Crossing and Concord Hunt remodeling services they needed with Tom Thornton and Tri-County.
With A Complete Offering Of Home Remodeling Services, Choosing Tri-County Is A No-Brainer For Homeowners in Concord Crossing & Concord Hunt
Perhaps you own an estate down the street from Rachel Kohl Community Library in Concord Hunt that needs its kitchen expanded? Or maybe you have a rancher that needs more bedroom space for a growing family, or relatives planning to move in? We've even done full second story additions.
On the other hand, you could have a home in Concord Crossing that needs a basement finished, or a place that could really use a modernized master bedroom with bath. Whatever your home's renovation need, a quick, easily call to Tom at Tri-County is all it takes to get the ball rolling on your home renovation project in Delaware County Pennsylavania.
For a complete list of all the home renovation and new home construction services Tri-County offers, check out our services page – and don't forget to browse our portfolio of successful past projects to get some good idea for your own project.
Want To Know More About Concord Crossing And Concord Hunt Remodeling Services Offered By Tri-County?
Give Tom a Call, Ask the Advice of a Knowledgeable Home Remodel Pro Just a Phone call Away: